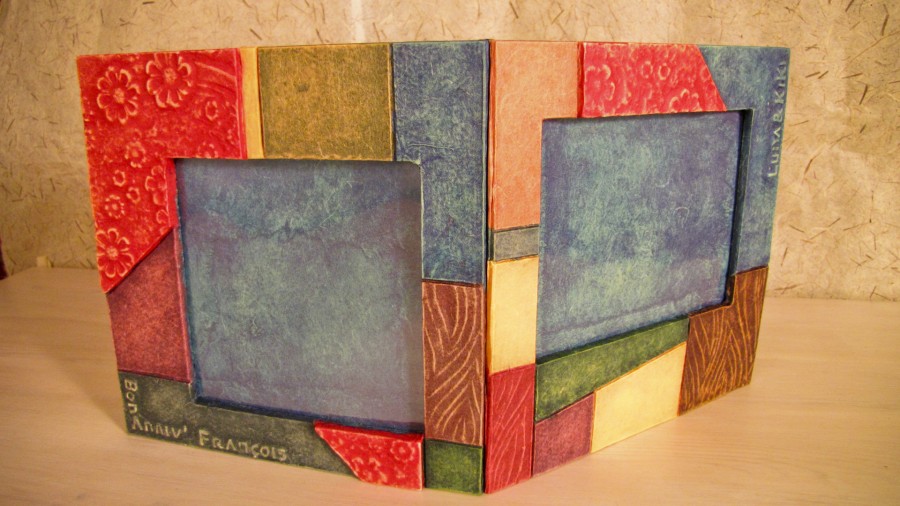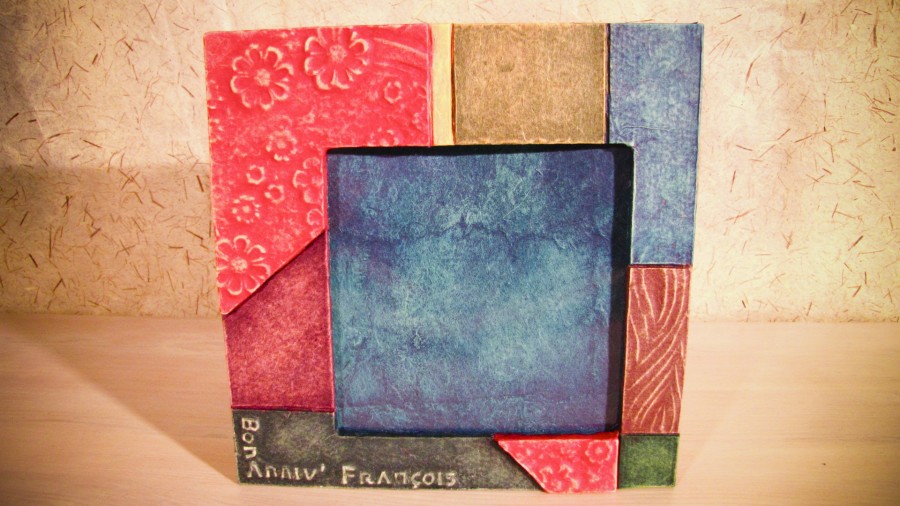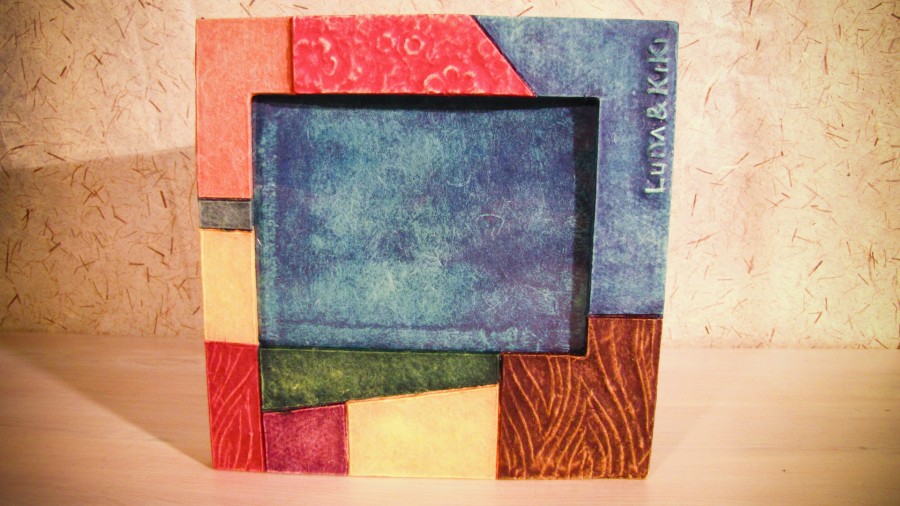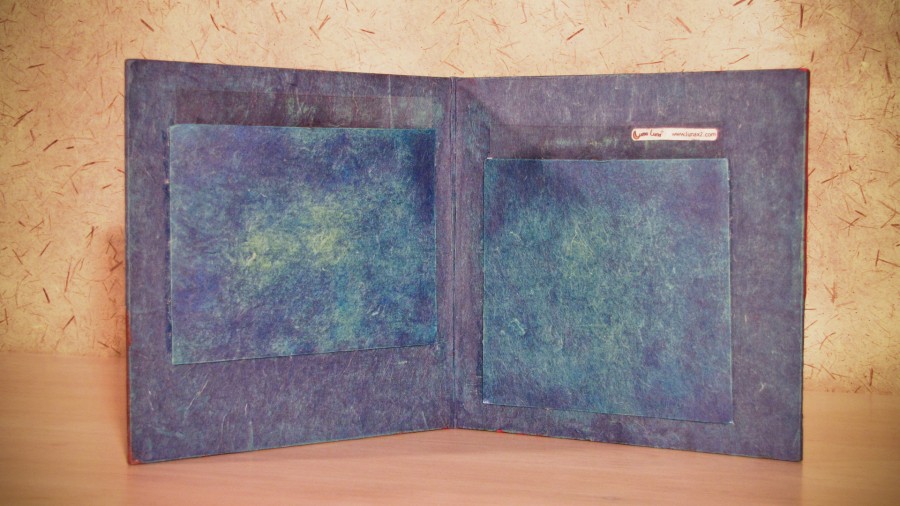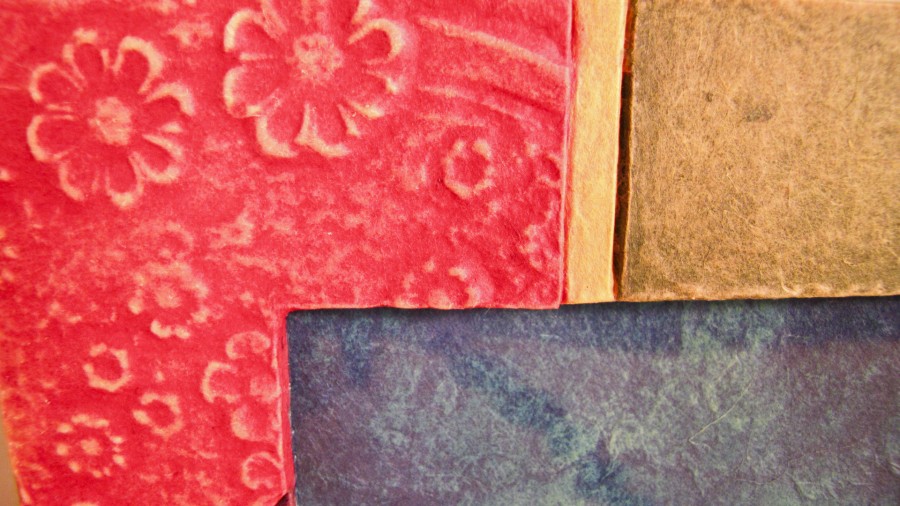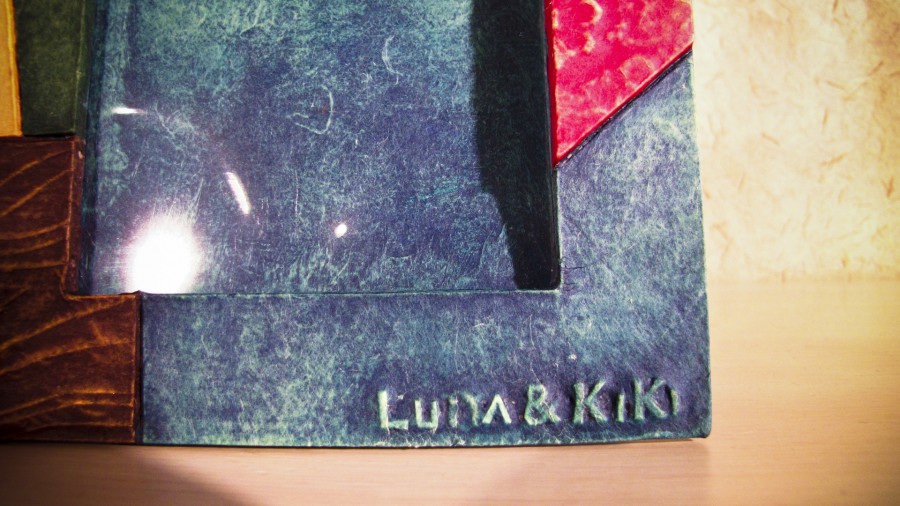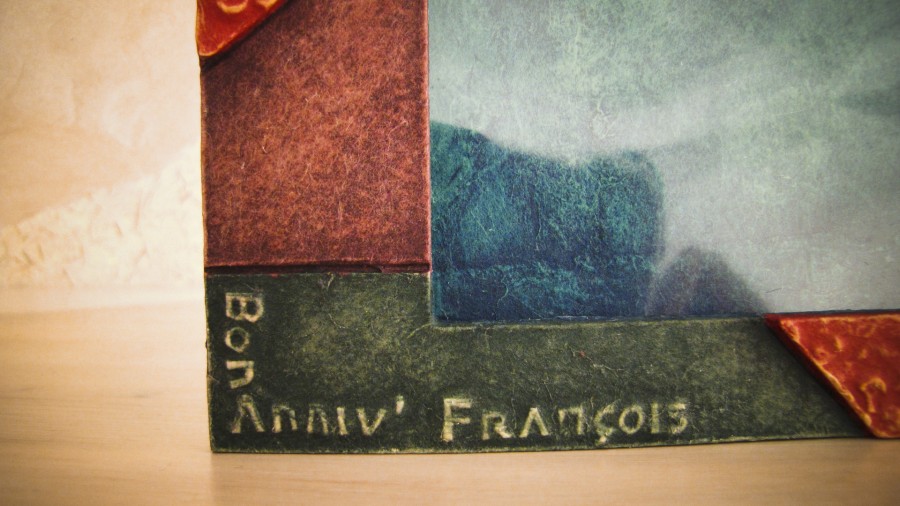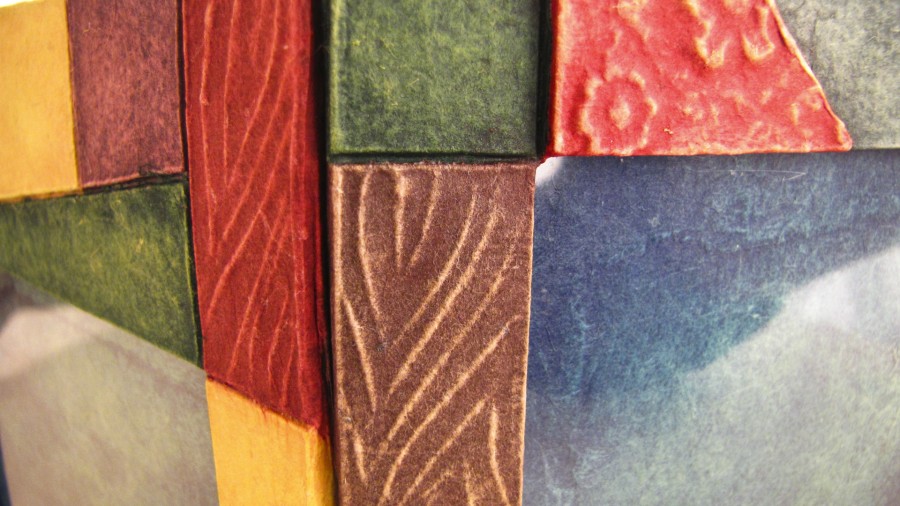 Date Added
Wednesday, February 23rd, 2011
Posted In
Tagged
Jo Gak Bo card (medium)
This is double face photo card.
You can put it on the desk to show 2 photos at the same time or put it on the same way as the small size Jogakbo card to see only one photo. You can turn it from time to time to show another face.
It is able to engrave the sender and the receiver's name or short message in it to personalize it.
It is also 100% paper, even the wooden pattern and the flower.
Main material : Hanji, Recycled paperboard, paper clay
Dimension (cm)
body : 16 x 16
photo hole right : 11 x 11
photo hole left : 12 x 8.5
25 $